Post by Entendance on Apr 23, 2015 17:21:16 GMT -5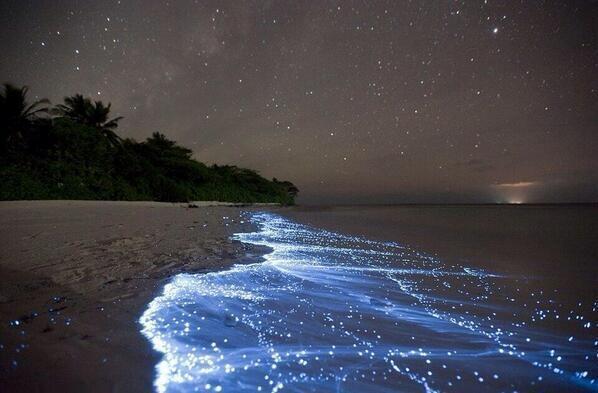 "It's worthwhile to die for things without which it's not worthwhile to live."
-Eduardo Galeano
Psychopathic Times (Narcissist Nation) The Entendance Beach mentioned & inserted here

Stupidity Chapter I

«A stupid person is a person who causes losses to another person or to a group of persons while himself deriving

no gain and even possibly incurring losses.»

Stupidity is the greatest destructive force in the history of humankind. It can't be totally defeated. But there is a lot that we can do to reduce and control its power. The more we understand it, the better we can avoid or prevent its awful effects.
1.The first basic law of human stupidity
2.The second basic law
3.The third (and golden) basic law
4.Frequency distribution
5.The power of stupidity
6.The fourth basic law
7.The fifth basic law

! THE BASIC LAWS OF HUMAN STUPIDITY !
! LE LEGGI FONDAMENTALI DELLA STUPIDITA' UMANA !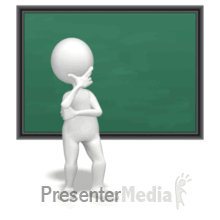 *********
Giancarlo Livraghi: "...an important advantage of this approach is that it avoids the thorny problem of trying to find, in theory, a definition of stupidity (or intelligence) while it evaluates its relevance in relation to practical effects.
It's obvious that, with this criterion, different categories of behavior can be defined. At one extreme we find people who do good for themselves as well as for others (therefore we call them "intelligent"). At the other end of the spectrum there are people who do harm to themselves as well as to others (and those are "stupid"). It's pretty obvious that there are also at least two "in between" categories. One that harms others while gaining self advantage (Cipolla calls them "bandits"). And one where we place people who harm themselves while doing good for others.
The definition of this last category isn't as simple as it may seem. It isn't always appropriate to call them "hapless" or "hopeless". That may seem correct if gain or loss are measured according to simplistic criteria of "classic" economy. But it can be wrong when applied to people who deliberately sacrifice some of their own benefits for the good of others – as we shall see shortly after the next point.
It's obvious that this sort of concept can be "charted", quite simply, by using the classic (two-dimensional) "Cartesian coordinate system".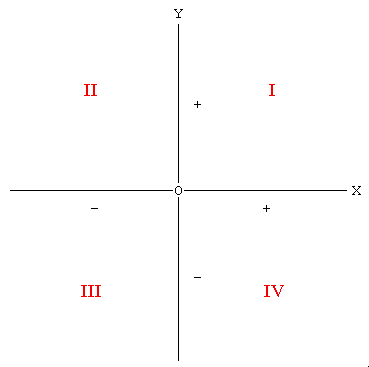 If we place on the horizontal ("abscissa") X-axis the advantage (or disadvantage) that someone obtains from his or her own actions, and on the vertical ("ordinate") Y-axis the effects on other people, anyone of us can find a placement, based on the practical consequences of behavior, where a person (of group of people) is to be placed – in general or in a particular circumstance. It's obvious that behaviors in "quadrant I" (top right) are at various levels of "intelligence", while in "quadrant III" (bottom left) it's stupidity.
It is also obvious that in the fourth quadrant (bottom right) we can find different levels of "banditism". But those in the second (top left) can't be so easily defined. (This is one of the points in which my interpretation is somewhat different from Cipolla's definitions – another, more general, difference is explained in the final comments in this article).
They may be "hapless" or "hopeless" if and when they harm themselves and others without being aware of what they are doing. But the same placement in the coordinates could be the result of deliberately generous or "altruistic" behavior. In such cases the analysis could take one of two courses. Consider moral and social benefits – and therefore place those behaviors in the "intelligent" area. Or leave them where they are, on the left of the Y-axis, but use a different definition
Without getting into the details, that could be quite complex, of what can be done with this sort of analyses, a key fact is that the evaluation of different behaviors can be done on an individual basis (one-to-one) or on a wider scale, involving "large" systems (nations, international communities or even humanity as a whole) or not-so-wide environments (local situations, companies, associations, organized or informal groups, human communities of any sort, nature or size).
The system, as a whole, can improve or degrade as the result of a combination of several different behaviors, not all necessarily "altruistic". But it's clear that the greatest improvement is the result of "intelligent" action – and the worst deterioration is caused by stupidity. In other words, if each person or group of people mind too much their own interest, and don't consider the effect of their actions on everyone else, there is a general decay of society as a whole – and so also those who thought they were being "smart" turn out to be stupid. But it often happens that this is understood when it's too late.
This confirms the basic concept: the most dangerous factor in every human society is stupidity."